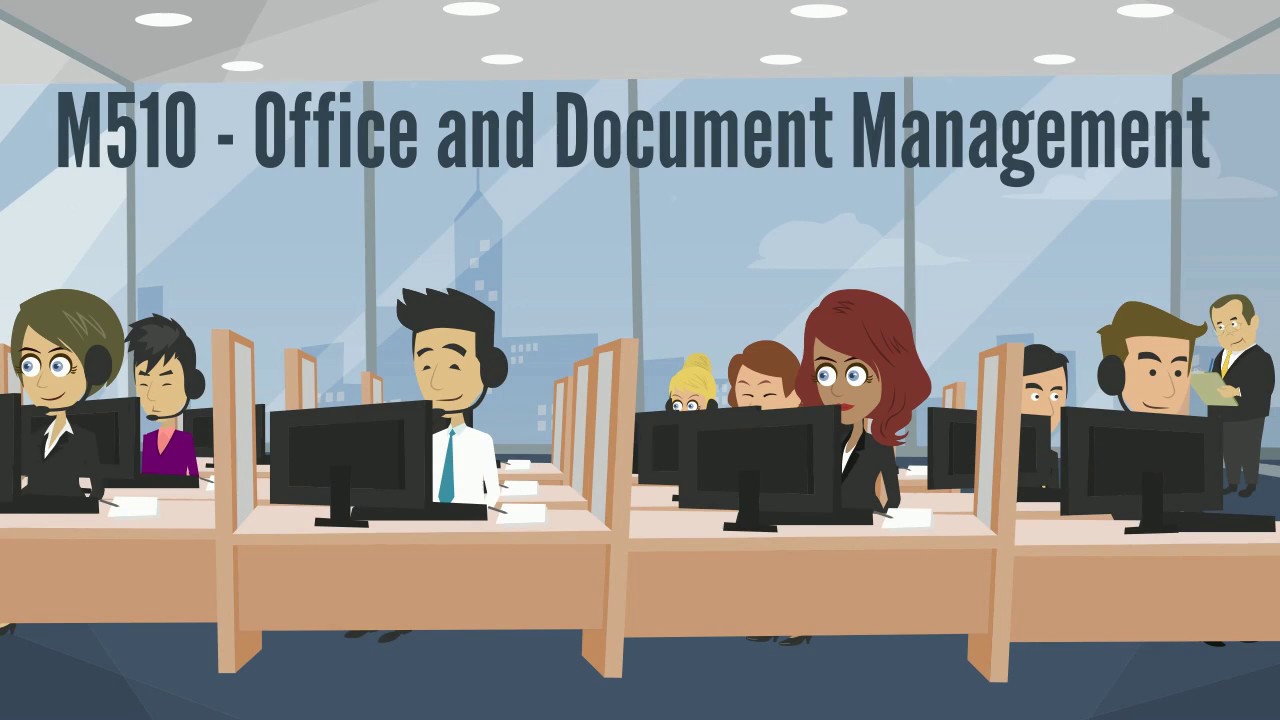 M510
- Office & Document Management
You can start out with Office Incoming and Outgoing Items only.
Then you can implement tracking of Internal Circulation of Documents, including Administrative Acts thereon.
Acts as Administrative Reviews and Information on the Documents, determination of Procedures to be followed, Approvals and Orders in general.
And you can also implement the Document Scanning and if you want, the end of Paper Circulation.
And always fulfilling the requirements of ISO 9001:2008 Quality Standards..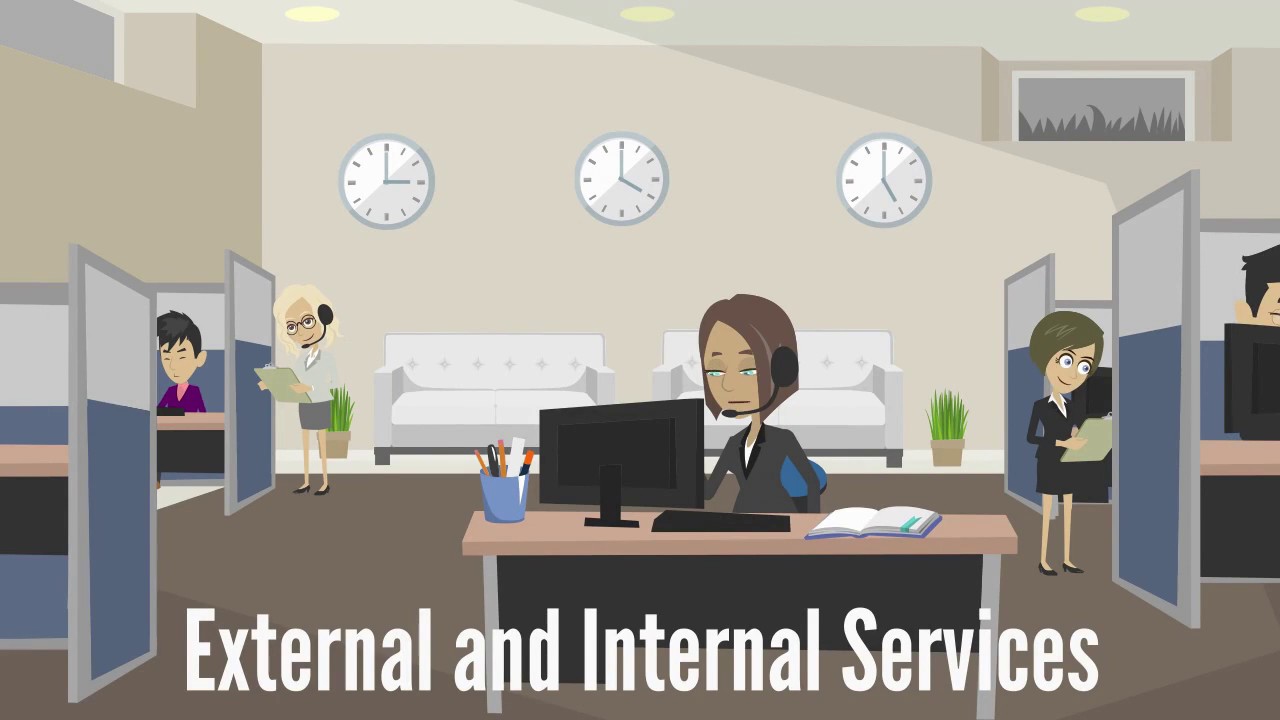 M350
- Cloud Customer Services / Helpdesk
The Internal Helpdesk enables you to centralize the support to employees in the performance of their tasks. Can also be used as Suggestion and Complaint Boxes and much more.
Externally, it enables Cloud Customer Services for both Customers and Citizens in General, from Post-Sales support and General Assistance to the interaction of Citizens with Public Bodies.
For example, it supports traditional IT Helpdesk, Customer care, Care Services in general, care of Citizens allowing them to put their questions to the Municipality / City, a Department of Lost and Found, etc.
Essential for the ISO 9000:2008 Quality Certification.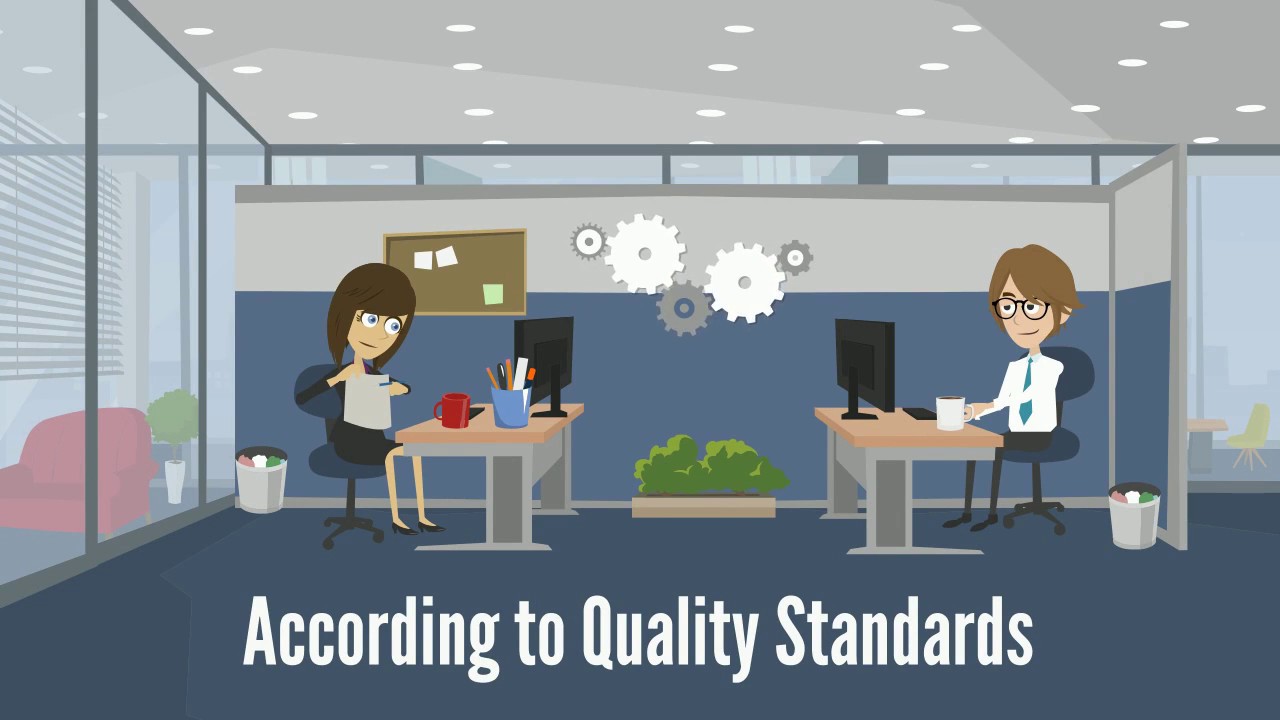 M500 - Notes, Subjects and Tasks

Benefit from a type of Controlled Communication in accordance with the ISO 9000:2008 requirements.

It's not like ordinary e-mails whose subjects are scattered throughout mailboxes and cannot be either rebuilt or audited.

Rather, everything is centralized in a database accessible as a whole by whoever is authorized to do so.

There is also a Shared Electronic Notebook so that what is relevant to the Subjects and Tasks at issue can be registered.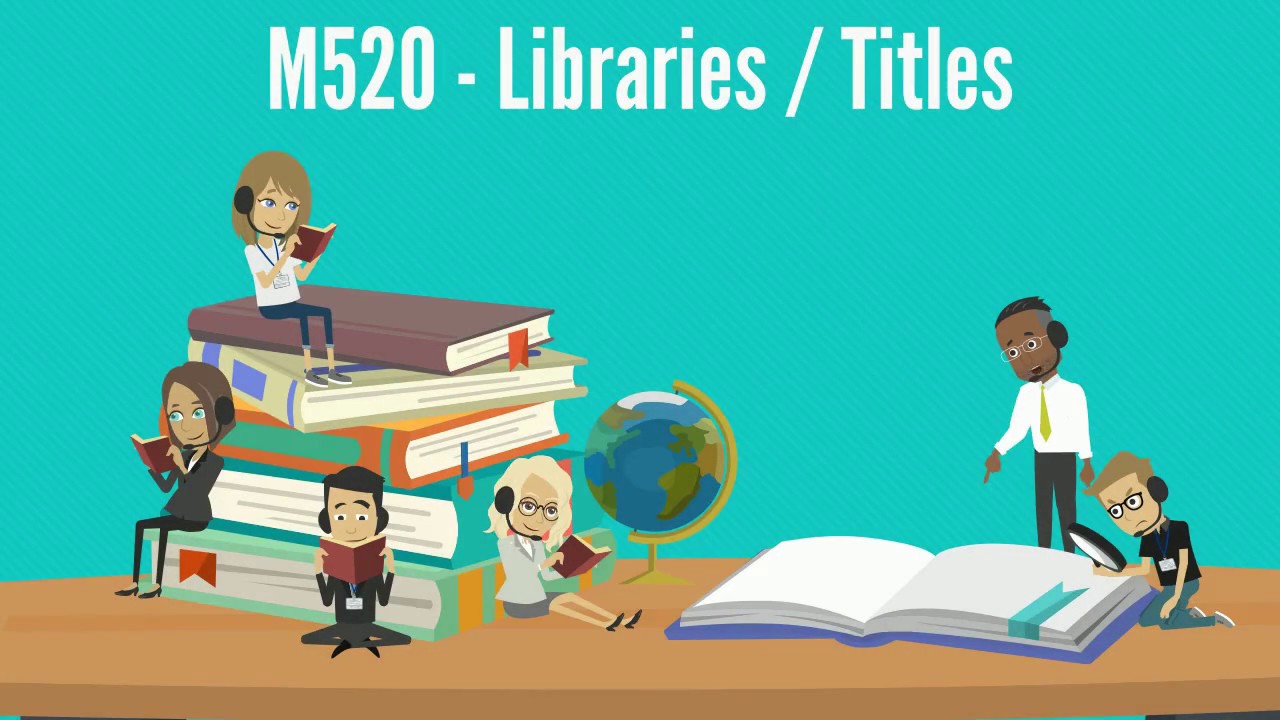 M340 - Time & Tasks / Time Sheets

Essential for planning and controlling Times of People and Equipment.

The time of People is often the most expensive resource.

Has it been well used?

You would like to know the time spent by People in the various Processes to Optimize Time and Reduce Costs and Improve the Performance of Your Organization?

What about Equipment, how have they being used?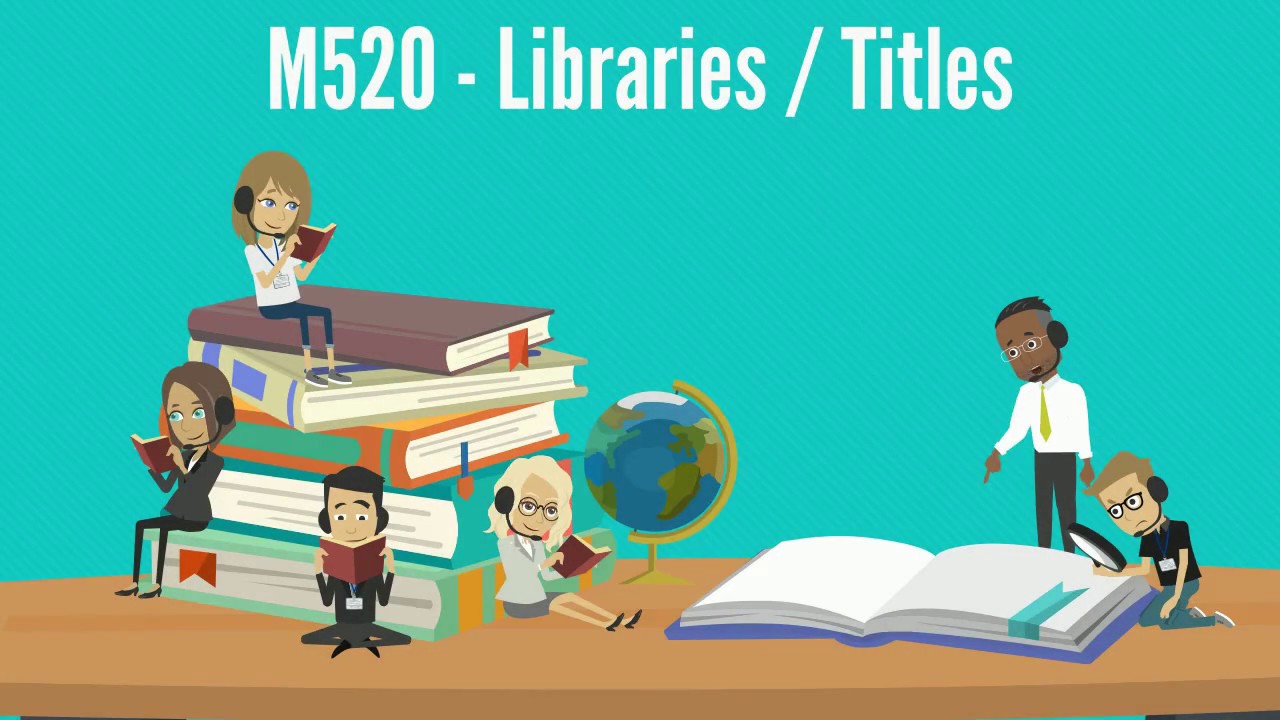 M520
- Management of Libraries / Titles
Many Organizations keep libraries even if only for magazines and technical books to support their activity.

And there are, of course, more traditional libraries, e.g., School Libraries.

With this Module you can manage Libraries and Titles in general, from the Thematic Organization to the Registration of Titles, their connection with Authors and others, their Circulation and Loans.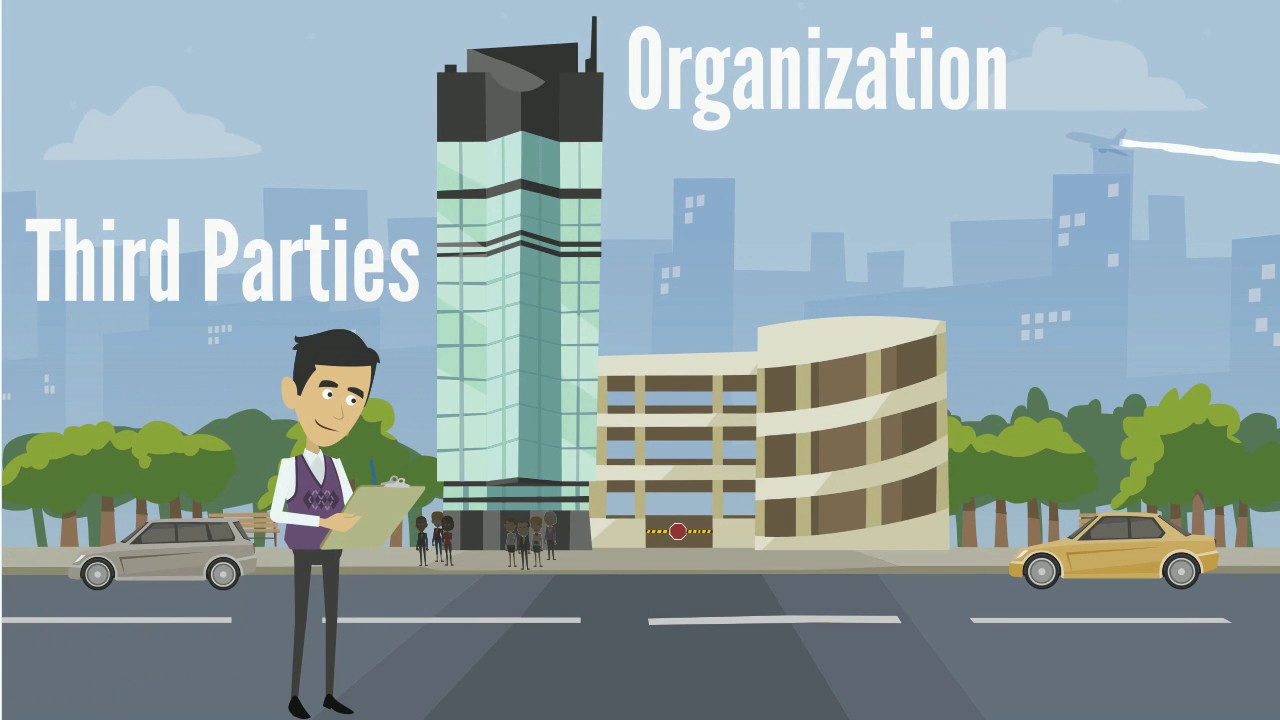 M535
- Evaluation of/by Trd Parties
Running after the ISO 9000:2008 Quality Certification?
This requires your Organization to be assessed by Third Parties, and Third Parties to be evaluated by your Organization
Third Parties who may be Customers and Suppliers, but also others whom your Organization deals with. You can count on this Module for that.